Plastic injection mould
Injection molds, or mold tooling, are the formed halves that come together in the injection molding machine to be filled with molten plastic and produce the plastic parts in their image. The cavity side, or "A" side, is typically the half which will form the "best" surface of the part, and the core side, or "B" side, will typically show the visual imperfections caused by ejector pins because the parts get ejected from this half.

Injection molds are manufactured by machining or by Electrical Discharge Machining (EDM). Standard machining was the traditional method of building injection molds with a knee mill. Technology advanced the process, and Computer Numerical Control (CNC) machining became the predominant method of making complex molds, with more accurate details, and in less time than the traditional method.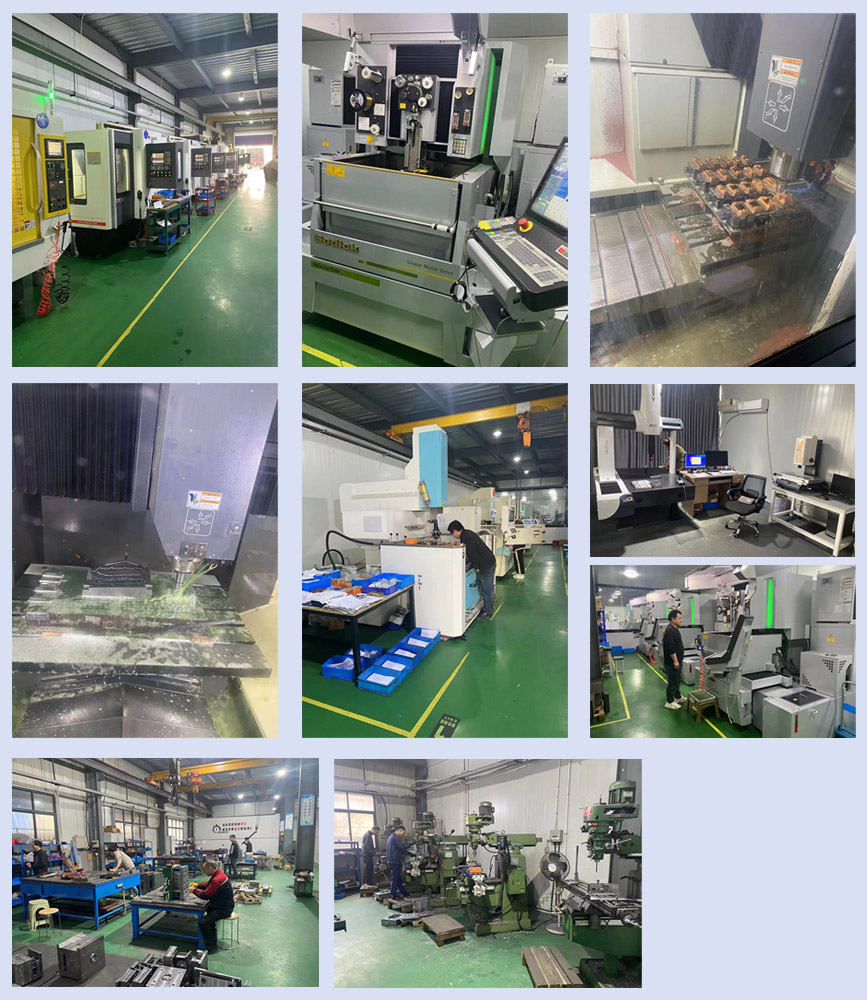 Plastic injection mould

Plastic injection mould
Page:1 Total

1

/

2

First

Previous

1

Next

Last

Go