Plastic injection molding
Jiangyin Shengtai Electric Appliance Co., Ltd, an ISO 9001,ROHS,IQNET certified manufacturer, has earned a reputation from many global well-known enterprises such as BOSCH,IKEA,Tchibo,Volkswagen,Roca etc.

Specializing in close-tolerance injection molding of small plastic parts, we provide a total concept solution from design and tooling to production, fulfillment, and packaging. The combined effort of our designers and toolmakers results in molds that ensure quality, precision tolerances, and optimized cycle times. We have the capacity to mold parts with complex geometries and variations in wall thickness. Our core competencies have centered on small (index card size or smaller), high volume custom plastic components but we do have the capacity to mold larger parts using our 650 ton hybrid molding press.
Injection molding is an important plastic molding method, suitable for high volume injection molding of plastic products with complex shapes and precise dimensional requirements. As the range of applications of plastic products changes, the requirements for product quality are also increasing. During injection molding, the process parameters directly affect the flow state of the melt in the mold and the injection molded parts quality. Obtaining and maintaining optimized process parameters is a prerequisite for molding high quality plastic products.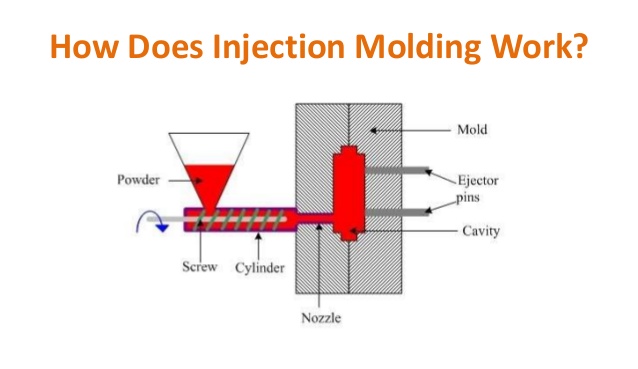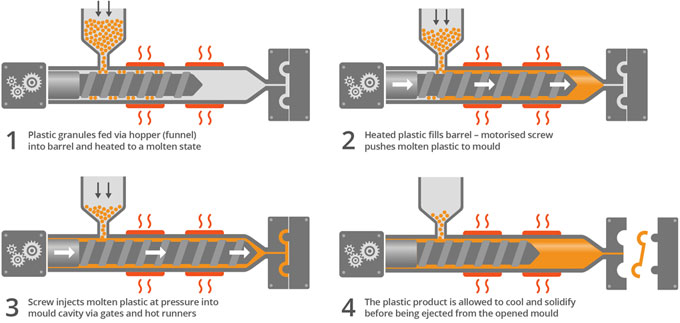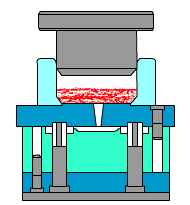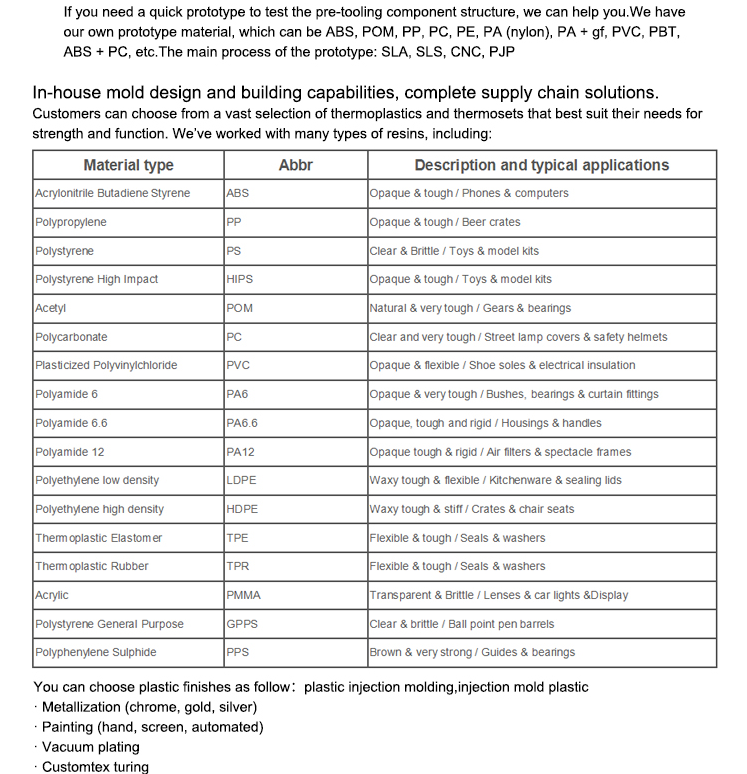 Parts Reference

Parts Reference

Parts Reference

Parts Reference

Parts Reference

Parts Reference

Parts Reference

Parts Reference

Parts Reference
Page:1 Total

1

/

9

First

Previous

1

Next

Last

Go